November 26th, 2015
It wasn't planned this way, but this Thanksgicjng we stayed home all by ourselves. Kendall woke up on Wednesday with an unexplained rash (could be related to amoxicillin or could be hand foot and mouth disease…we may never know).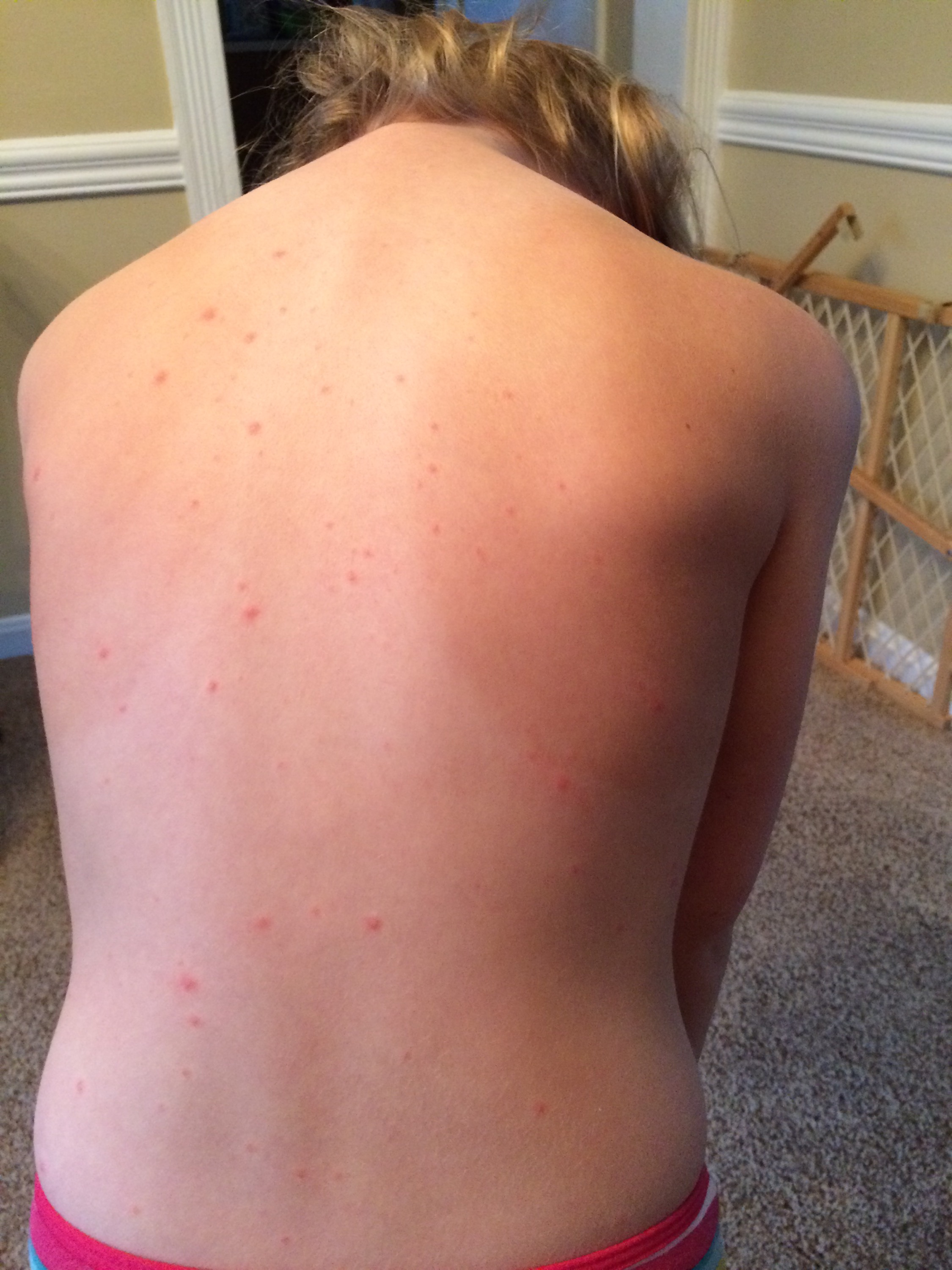 Not wanting to risk spreading cooties (or someone else in our crew coming down with whatever she has…if she has something) we stayed put. Fortunately, the turkey gods were on our side and Matt scored a fresh turkey that he smoked and it was wonderful. I whipped up some roasted potatoes, roasted Brussels sprouts, a couple of loaves of homemade bread, homemade applesauce, homemade macaroni and cheese, cranberry sauce (from a can), smoked turkey gravy made with the drippings and a pecan and pumpkin pie with homemade crusts. Man, it was a buttload of work, but very yummy and I'm hoping we will not have to cook for a few days. Planning on making some turkey stock with the carcass sometime over the weekend. But first we rest.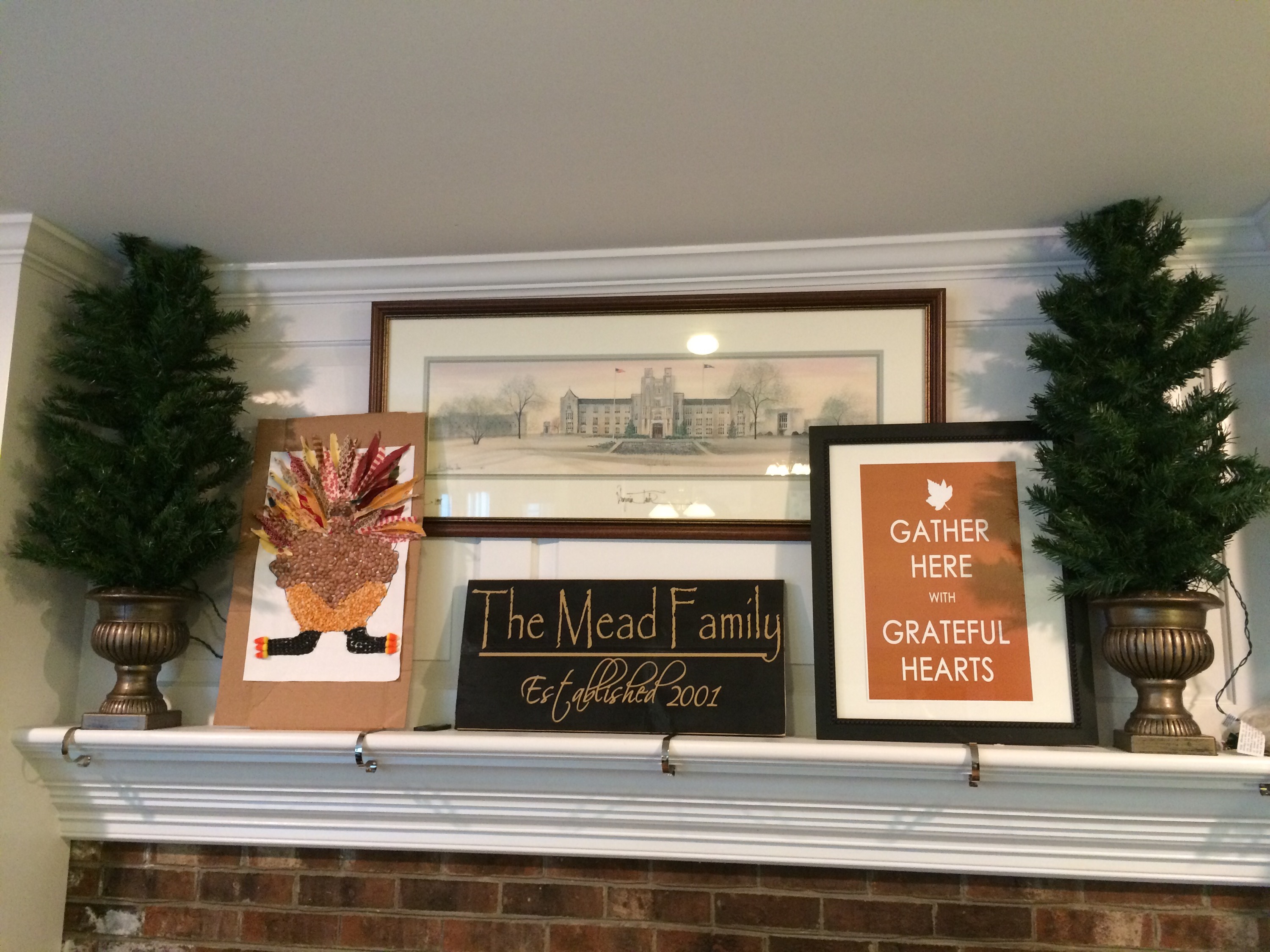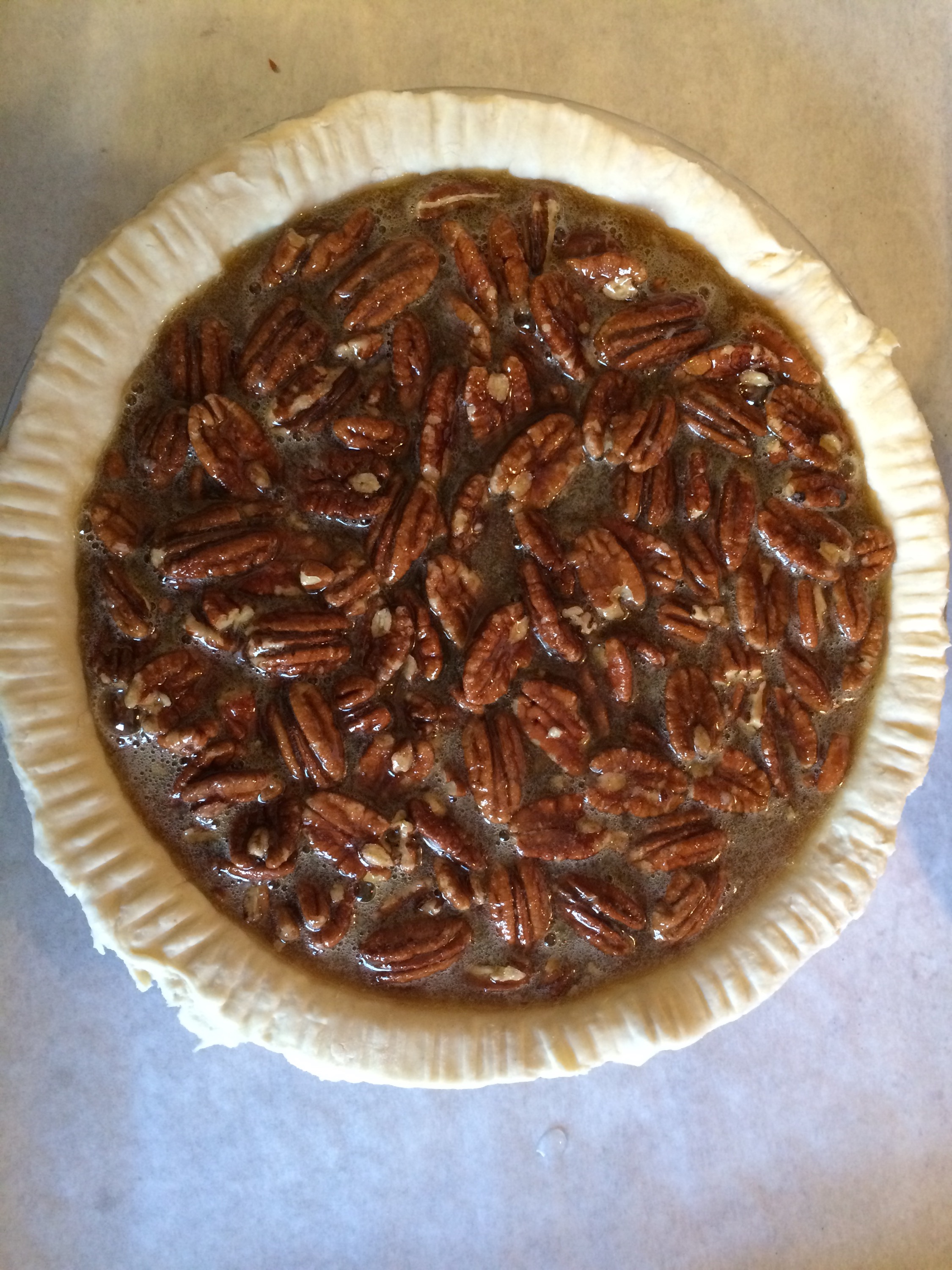 Missing our family this weekend but so thankful for what we do have.
Happy Thanksgiving!