I peeked in Ross today, looking for odds and ends, and stumbled upon a stash of cookbooks $6 or less.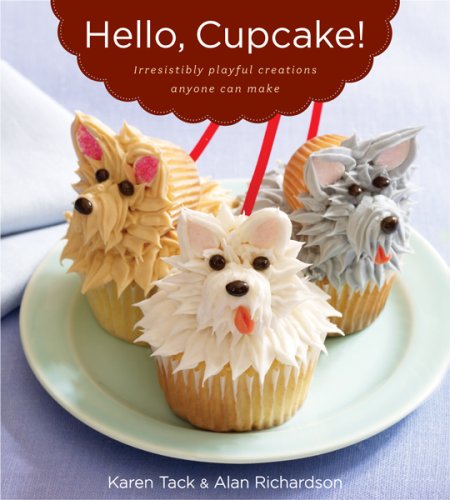 I seriously considered this [Hello, Cupcake][1] book for $3, but resisted the urge and placed the book back on the rack.  Lucky for me I can pick it up at my library or check out their [website][2] for inspiration!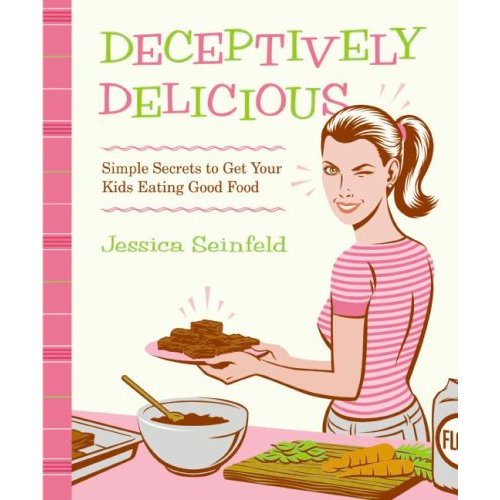 However, I couldn't resist the urge and I bought [Deceptively Delicious][3] by [Jessica Seinfield][4] (yes, that's funny man Jerry's wife) for $5.49.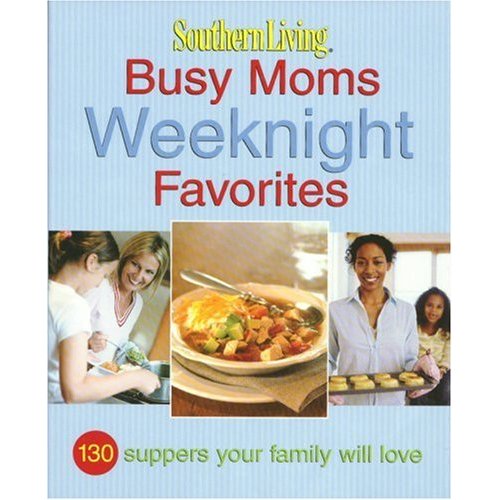 I also snagged Southern Living's Busy Moms Weeknight Favorites for $6.  Shanna had mentioned that she loves this cookbook (I hope this is the right one!) and I felt it would be worth having on hand as Haven gets older.